Unveiled in London this week: Devilskein&Dearlove's utterly awesome book trailer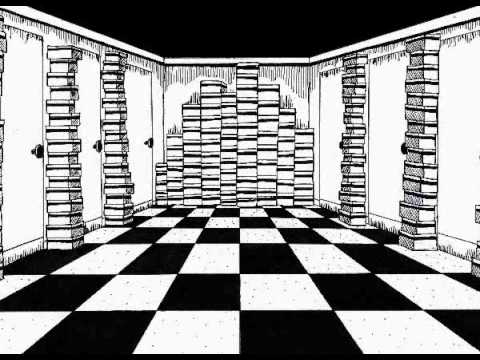 The New Yorker calls book trailers an 'awkward art', but (and of course I'm unashamedly biased) I think Devilskein&Dearlove's book trailer is utterly brilliant. It was unveiled for the first time at the Misty Moon gallery in London, where Arachne Press, my UK publisher, was celebrating their recent win at the Saboteur Awards (more on that soon).
Devilskein&Dearlove will be published in SA by Penguin Random House/Umzui and is out in July. On Friday I'm having tea and scones with Fourie and Beth from Umuzi to see and hold the book for the first time.